BAYA ROUZOUL
Celtic Shaman and EFT Tapping Specialist
Reclaim your Life, Your Power and Your Purpose
NOW!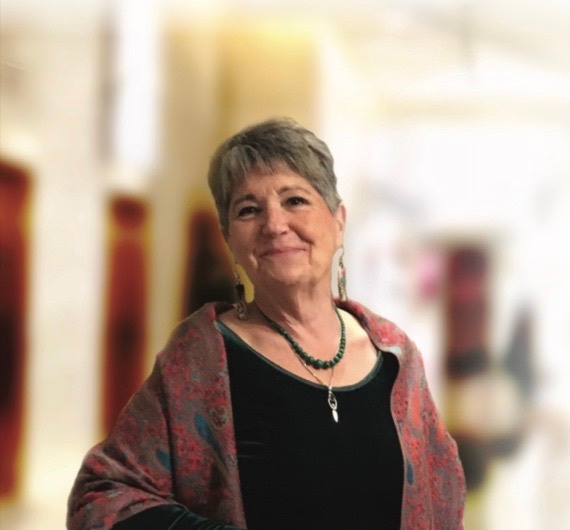 PAST AND PRESENT MEET!
For many thousands of years, the Shamans of the world have understood the way human beings tick. They did this through patient observation of our behaviours and by having a deep relationship to the Earth and the Energy Fields.
These ancient teachings are now being underpinned by science like Epigenetics.
I trained first as a Psychotherapist with the Institute for The Arts in London and then as a Celtic Shamanic Healer with Caítlin Matthews. 
My  integration of EFT Tapping into the Shamanic techniques has revolutionized the way my clients perceive this ancient art. I teach them how they can heal themselves without having to relieve the past over and over again.
I also teach them how to create new neural pathways in their brain so that they can live a life more aligned to their desires. 
What would you like to learn more about?
Body Magic
In Body Magic, my signature programme, we spend 5 weeks together creating a new relationship with your body. Learning about mindful eating, how to curb emotional eating and food cravings. At the end of the five weeks, you will have learnt how to love your body all over again.
This programme is online and can be taken either one to one or in a group
Next group session starts in January 2023
1:1 Deep Healing Work
When we work in a 1:1 capacity, we are able to use all of the tools in my toolbox to gain you massive, deep healing. These sessions combine healing modalities of Shamanic Teachings and EFT Tapping and can include Soul Retrievals, Extractions, Pathworking and Rituals. I cherish our time together and take great pride in getting you results in these sessions.
Interested? Intrigued?

If you would like a totally FREE exploratory session with me, please click the button below to choose a time that works for you:
Hello and thanks for popping in!

I specialize in the treatment of trauma and soul fragmentation.

After working for the British NHS in the field of Mental Health, I decided to dedicate my work to help my clients create shifts, sometime massive shifts, in their life through unique one-to-one work or my signature programme, Body Magic.
CRUSH YOUR CRAVINGS!

Ready to start your Tapping journey? Grab my FREE Crush Your Cravings booklet, to get started on your Tapping for Weight Loss journey - my gift to you. I hope you find this helpful as you begin to wrangle those cravings!
We hate spam too. Unsubscribe at any time.