For me, this is the most exciting time of year. Only to be equaled by the jolly times of Beltane. Not surprising, I know. These two festivals are the most important of the Celtic year and they complement each other. Beltane is the beginning of Summer and Samhain heralds Winter's arrival.
If you have not saved your harvest, if you have not preserved your fruits, wrapped up your apples in newspapers, got the wood split and stacked up to keep it dry, well best get on with it right now. Otherwise, you will be too late.
You have another 8 days to make sure everything is ship shape before we enter the darkness.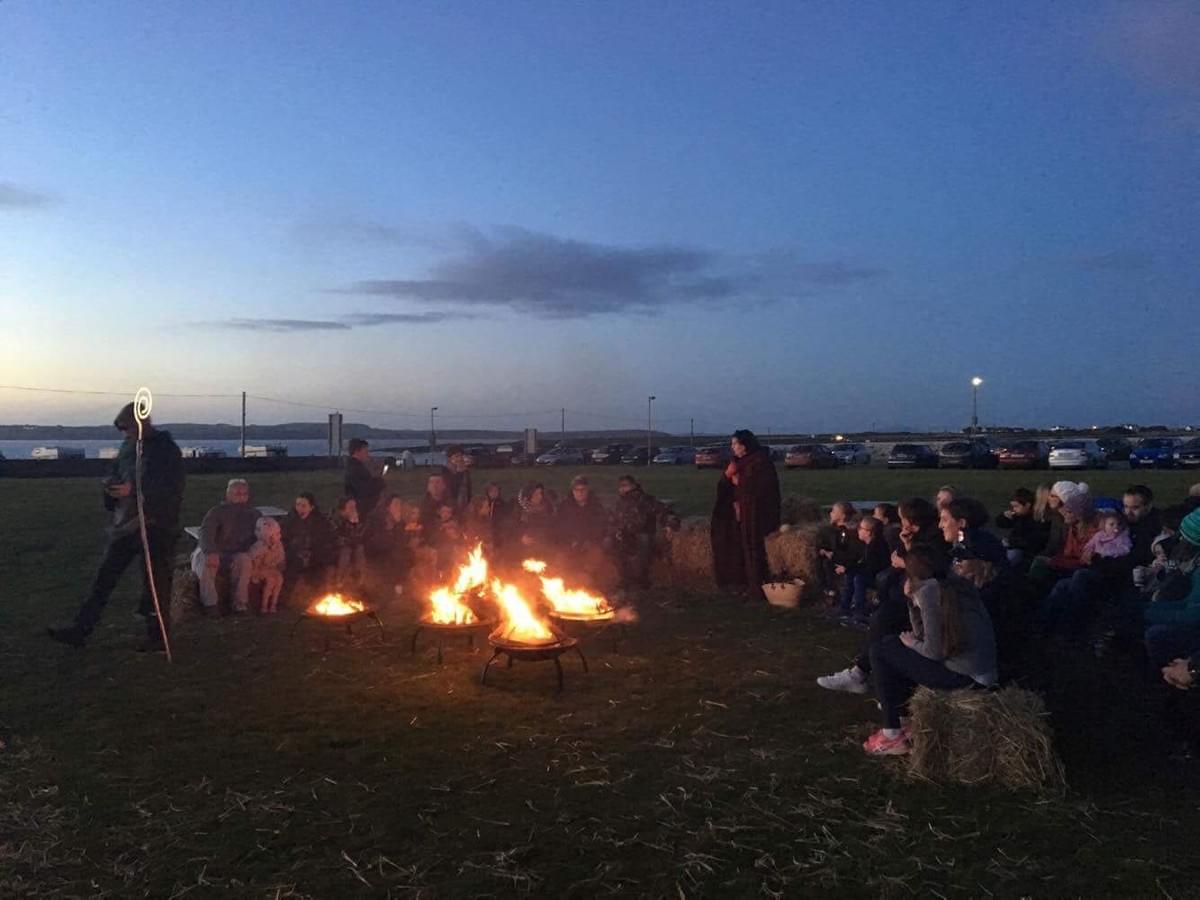 See you at The Hook Lighthouse on Saturday! 4 till 7pm for Samhain stories round the fire, hot chocolate, mead and scary tours of the Tower if you are so inclined.